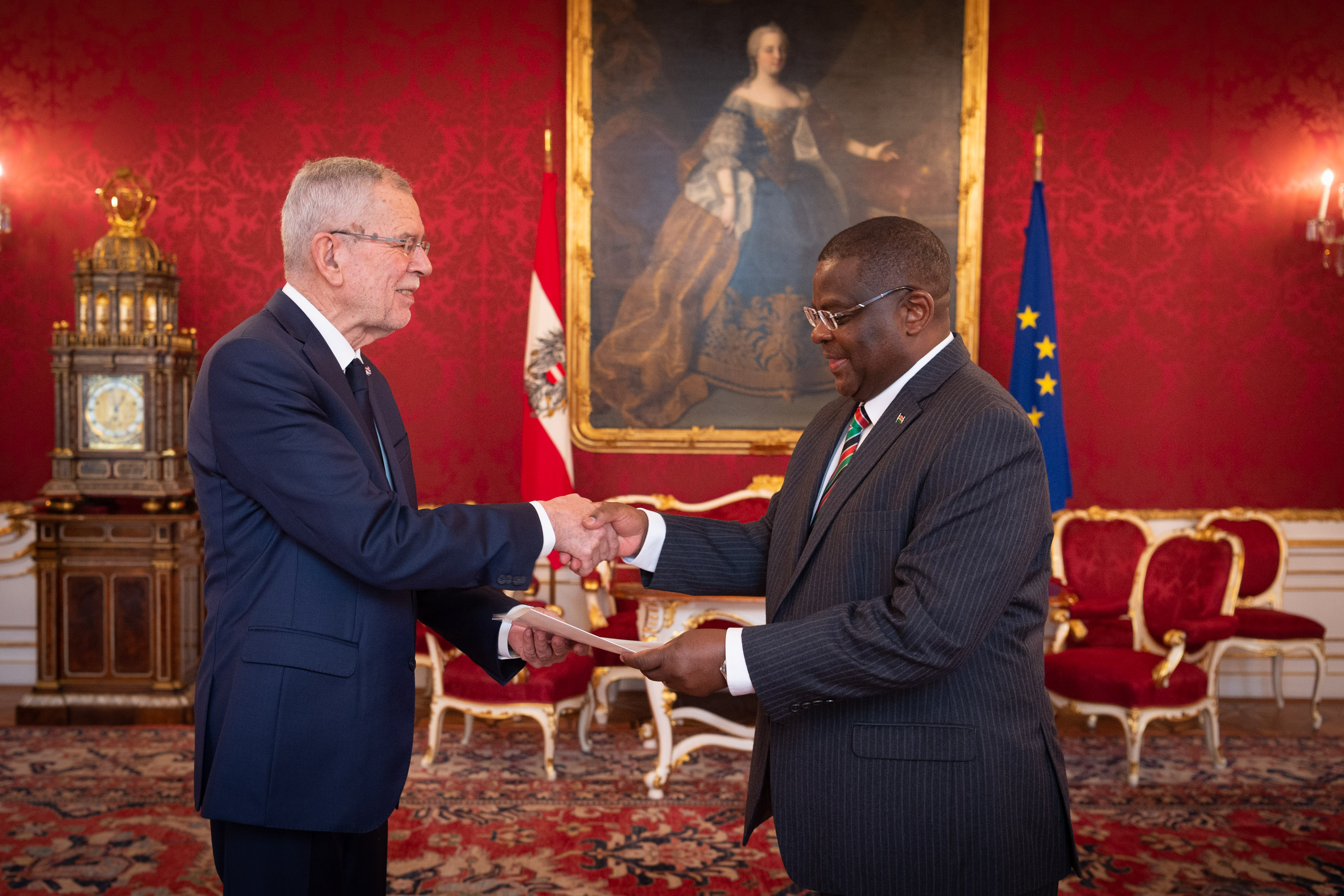 AMBASSADOR PRESENTS LETTERS OF CREDENTIALS TO H.E THE PRESIDENT OF AUSTRIA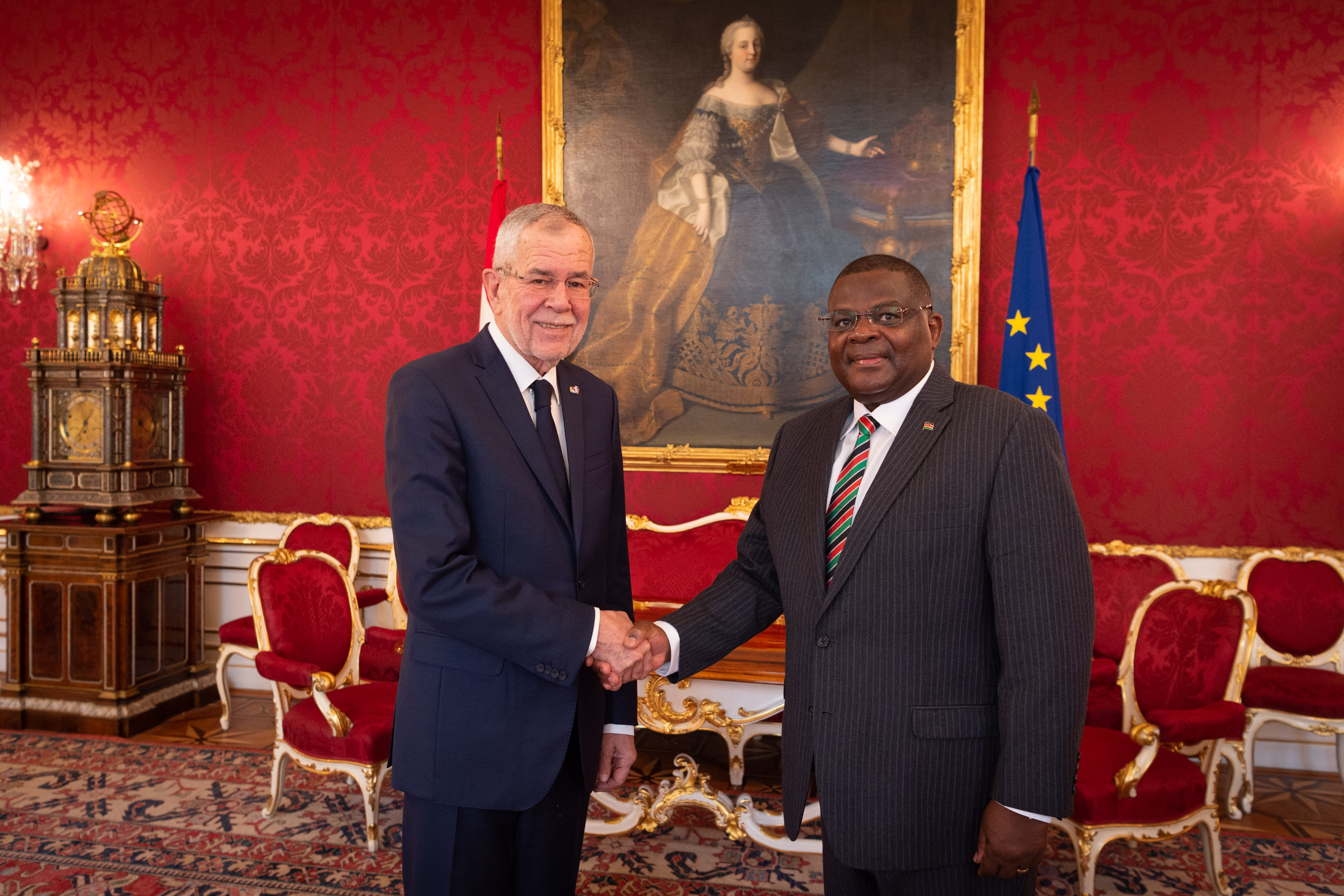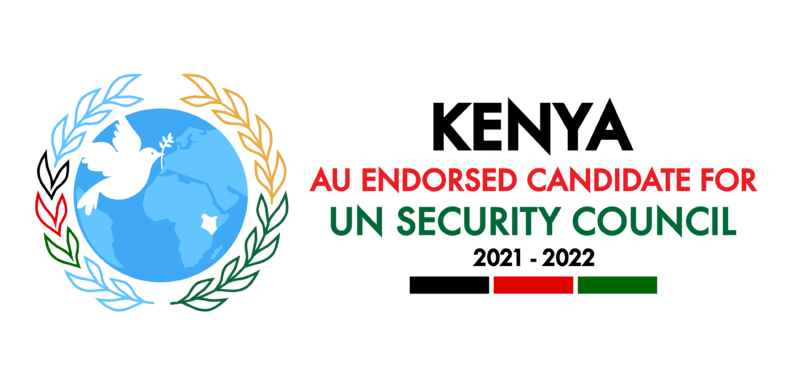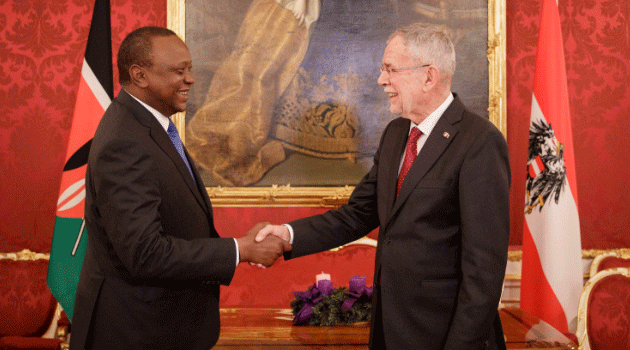 ---
MESSAGE TO KENYAN DIASPORA IN AUSTRIA, HUNGARY, SLOVAKIA, SLOVENIA AND CROATIA
---
Greetings from Vienna!
I take this opportunity to inform you that as an Embassy, we empathize with you all during these uncertain times as together we navigate through the COVID-19 (Corona) Virus situation in our region.
I urge all Kenyans to follow the laid down guidelines and safety measures shared by the World Health Organization for preventing the spread of the virus, including avoiding close contact; shaking hands; as well as strict adherence to directives issued by the Host Governments of Austria, Hungary, Slovakia, Slovenia and Croatia, particularly on restricted movement, gatherings, self-quarantine and lockdown hours.
The Embassy will remain partially-open during this period, and the emergency contact details for this period are as follows:
HOTLINE phone number: +43 688 645 66199
In the words of the United Nations Secretary General, H.E Antonio Guterres – This is a time for prudence not panic. Science not stigma. Facts not fear.
Let's all keep safe.
Robinson Njeru Githae
AMBASSADOR/PERMANENT REPRESENTATIVE 
How to protect yourself against COVID-19