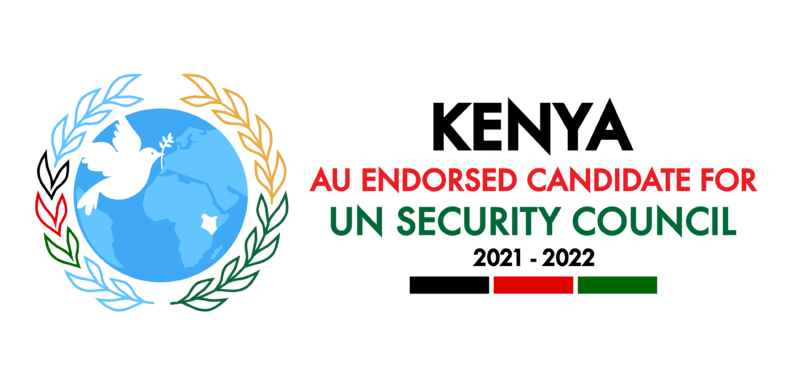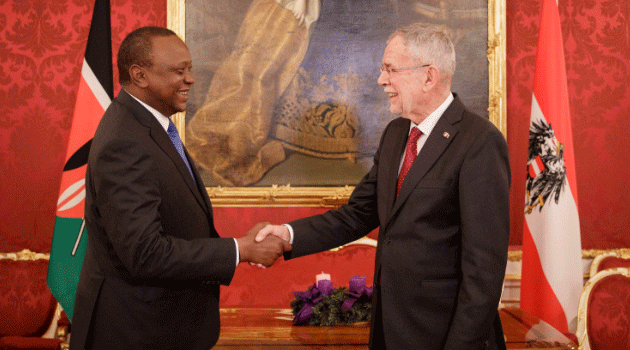 Congratulations Eliud Kipchoge for smashing the two-hour marathon barrier
"In Berlin it was running to break a world record, in Vienna it was running to make history — like the first man to go to the moon." Eliud Kipchoge.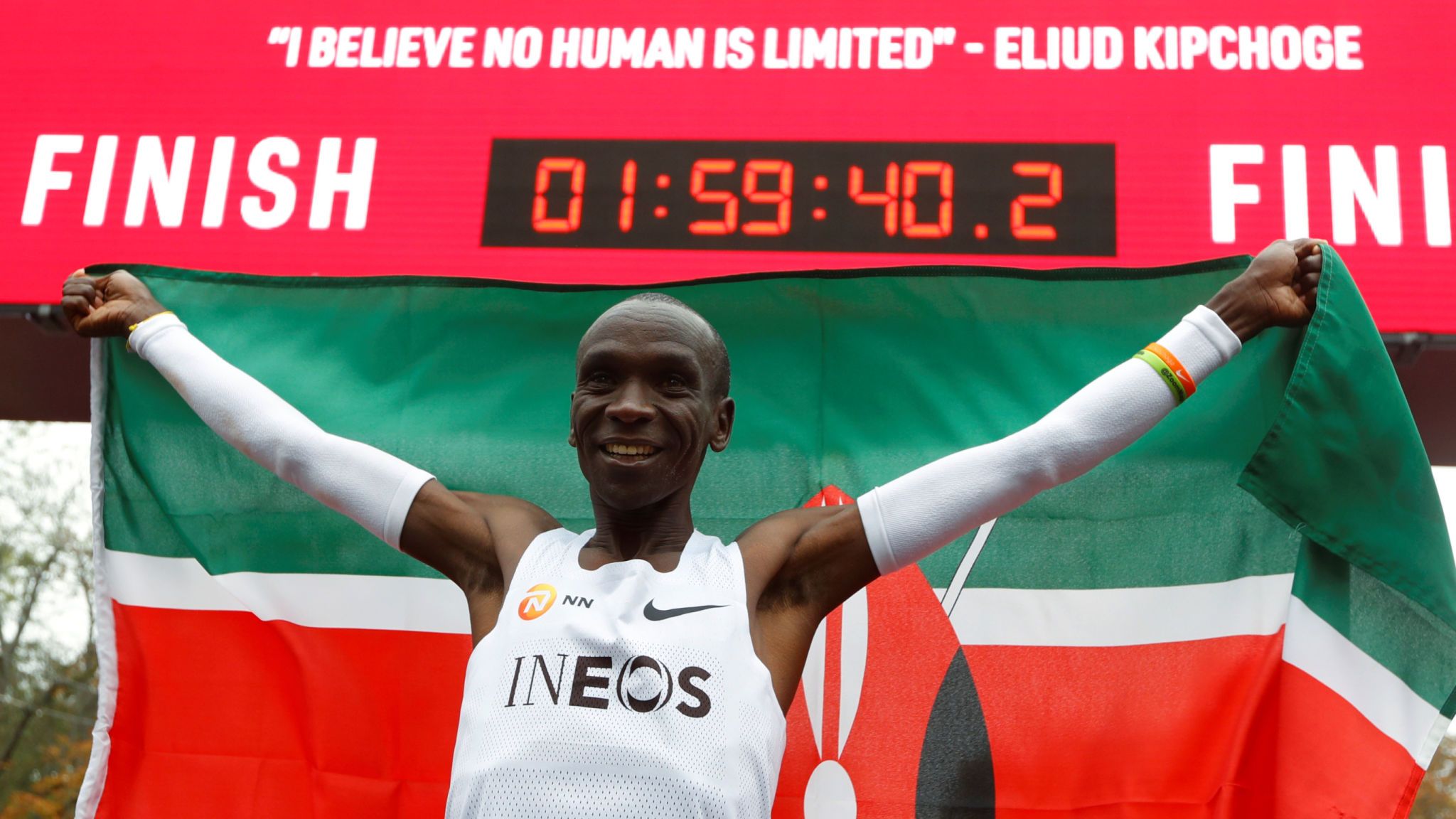 The Embassy congratulates Mr. Eliud Kipchoge for writing the marathon history in Vienna as the first person in the world to run the 42.195 kilometers marathon in less than two hours. This achievement is the ultimate milestone in athletic performance and the most impressive sporting achievement in history. We celebrate your success which we also consider as an achievement for all sportsmen and women.
This is a remarkable illustration of humanity's ability to endure. You pushed the limits of human endeavor and have inspired many people to believe that with determination, hard work and discipline they can achieve their own personal goals.
We express sincere gratitude to the outstanding team of world-class pacemakers, who are the best athletes in the world for supporting Eliud to achieve this dream. We also thank Sir Jim Ratcliffe, the INEOS Founder and Chairman for granting Eliud an opportunity to prove that no human is limited.
Special thanks to the spectators for turning out in large numbers to cheer Eliud