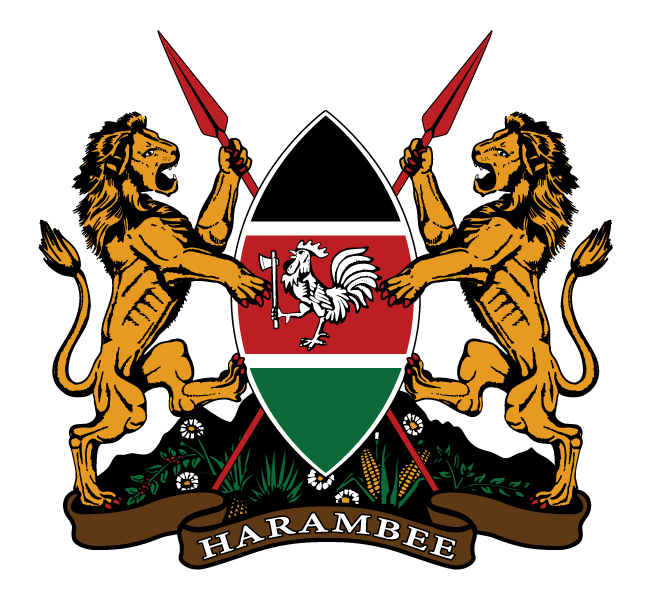 KENYA EMBASSY, VIENNA
HUDUMA NAMBA UPDATE FOR KENYAN DIASPORA IN AUSTRIA, HUNGARY AND THE SLOVAK REPUBLIC
The Kenya Embassy in Vienna wishes to inform that it has received an update on the status of Huduma Namba Cardsfrom the Huduma Namba Secretariat for the Kenyan Diaspora as follows:
The data processing, which is still ongoing, has resulted in random production of Huduma Namba Cards as the data collected must pass some processing threshold before production is undertaken. This has caused the delays currently being experienced in the issuance of the cards.

The Secretariat appreciates the numerous enquiries from the Kenyan Diaspora on the status of their Huduma Namba cards and also seeking clarification on the collection points. In this regard, the Secretariat has:
Operationalized the following email for use by the Diaspora Community for direct engagement and enquiries: diaspora@hudumanamba.go.ke,

Developed and published a set of Frequently Asked Questions (FAQs) which are available on the website:

hudumanamba.go.ke

.
The Embassy wishes to encourage the Kenyan Diaspora who registered for Huduma Namba to use the email above to check on the status of their cards.
The Embassy also wishes to inform the Kenyan Diaspora that it is following up with the Huduma Namba Secretariat through the Ministry of Foreign Affairs, regarding the status of cards registered at the Embassy, and there distribution thereof through the Embassy.

KENYA EMBASSY, VIENNA
23 JUNE, 2021